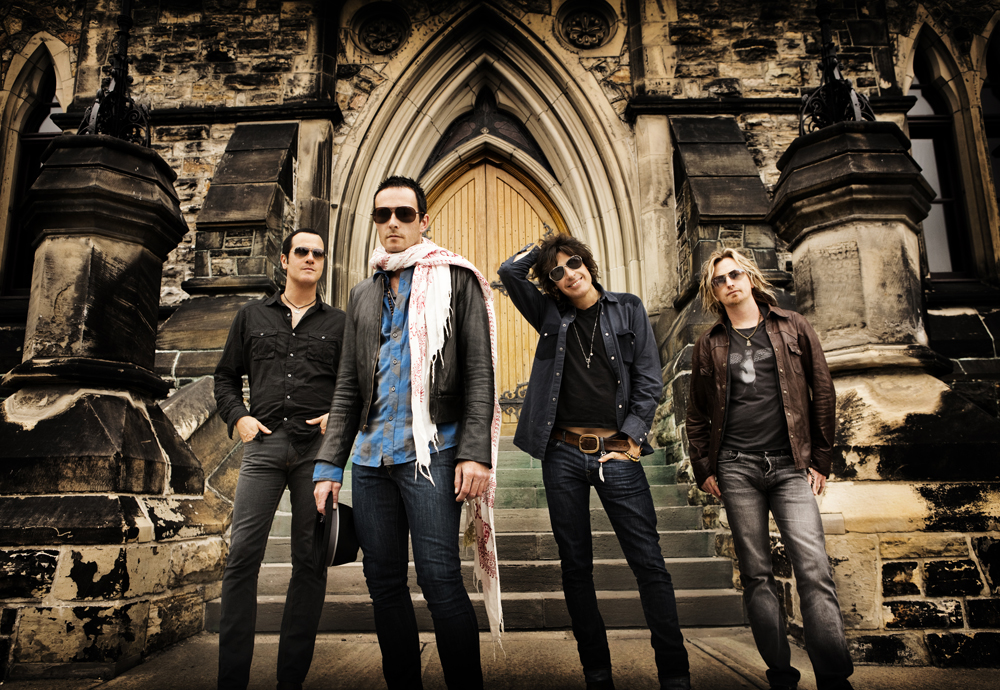 Stone Temple Pilots are coming to Deadwood.  The show is July 14, 2011.  Tickets go on sale 6/11/11.
Grab a CD by the Stone Temple Pilots
and re-remember all the songs you love.
This should be a great show at the newly remodeled slime plant.  Plus, the entertainment center is only 2,500 seats – every seat should be a good one.
Visit the Deadwood Mountain Grand website for more information